Kobelco Screw Compressors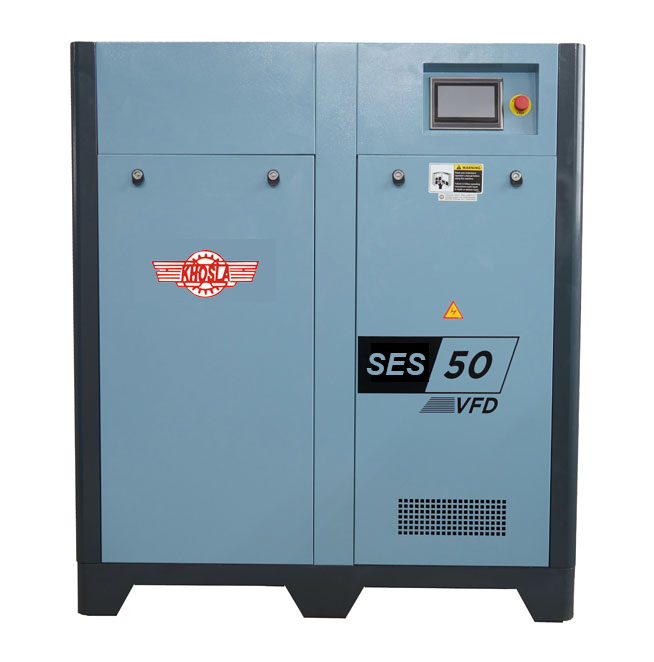 Keeping KOBELCO's identity, KS series realized more sophistication and quality.
Making full use of improved technology, high performance and more advanced availability are delivered to a customer- Rigid Drive Train, more simplified and optimized internal construction, etc.

Screw Air Compressor 10-480 HP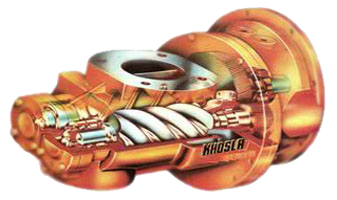 We offer very high quality, high efficiency and trouble free package electric Screw Air Compressors from 5 HP to 480 HP, 7-13 bar pressure having more than 100 years experience of compressor manufacturing. These are suitable for all industrial and plant applications requiring pressurized Air.

Reciprocating Air & Gas Compressor Upto 1250 HP, 170 Bar Pressure 6 Stage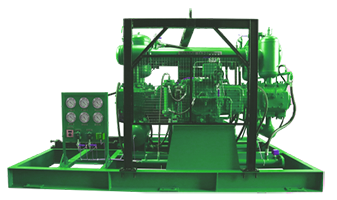 We offer Reciprocating Air and Gas Compressors Upto 1250 HP, 170 Bar Pressure 6 Stage. These components are used in a variety of industries like Petrochemical, PET Blowing, Waste Treatment, Natural Gas Cogeneration, and Industrial Gas Producers among others. Reciprocating Compressors are particularly suited for high pressure and oil free applications.

Diesel Generating Sets

15-1800 KVA of Diesel Generating Sets powered by the most reputed and fuel efficient Diesel Engines.